Kris Maron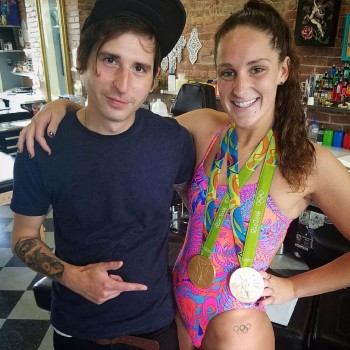 Kris is a clean bright and bold traditional and water color artist. Although an appointment is better, he tries to accommodate walk-ins as much as possible.
Kris has been tattooing and painting for 14 years and still counting. .
Book This Artist
He will be accepting walk ins and booking appointments, Although he is only in on Tuesday, Wednesday, Friday's and Saturday's.


Any requests for work should be sent to dontsob@yahoo.com.
Pricing:
Kris is currently charging by the piece, A non-refundable deposit of $100 is required on all appointments and will come off of the final session of your tattoo.