Valar Morghulis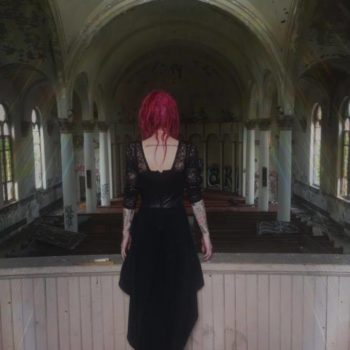 Valar is a black and grey artist, that specializes in fine detail and black work. They started tattooing 6 years ago in Portland,OR and has been in pittsburgh making magic for 2 years now!
Book This Artist
Valar is currently only booking appointments and not taking walk in's at this time.
Any requests for work should be sent to artisantattoogallery@gmail.com or Contact (412)689-6041.
Pricing:
Valar is currently charging $150 an hour , A non-refundable deposit of $100 is required on all appointments and will come off of the final session of your tattoo.