Themed Flash Specials
Krampus & Yule Day!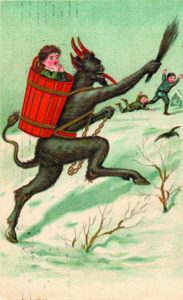 December 21st, 2018
Come bring in the Winter Solstice with us!

Varying artists will have flash sheets featuring the themes of Krampus, Yule, and the Winter Solstice.

More information is TBA.
Halloween Flash Day!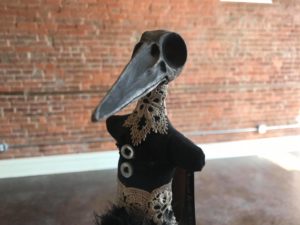 An annual event celebrating all of the Halloween festives October has to offer!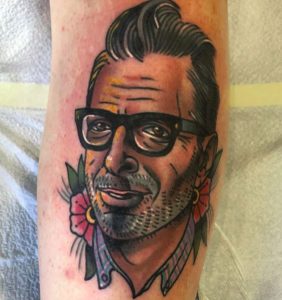 Our annual event celebrating the man, the myth, the legend, Jeff Goldblum!