Laura Bennington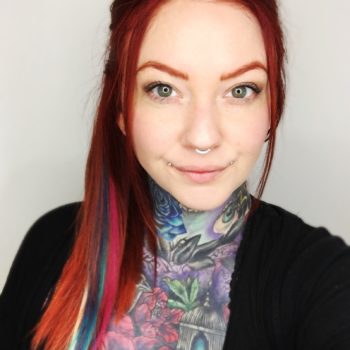 With 10 years as a licensed cosmetologist and an appreciation for ongoing education, Laura is able to bring her unique style and attention to detail to the world of microblading. Laura began her journey studying the arts and later worked as a hair stylist and make-up artist, before venturing into the world of eyelash extensions and microblading. As a microblader, she has been certified by Deluxe Brows and continued to educate herself through different training programs to offer her clients the most safe, consistent and customized service she can. For additional information, please visit Laura's website at BlackSageArtistry.com
About microblading:
Microblading can be used to enhance your natural brow shape

It is a great alternative to makeup for those who have hair loss from alopecia, chemotherapy or Trichotillomania. 

Microblading can help change your brow shape and fill in areas that have been over waxed or tweezed 

Please visit Laura's personal FAQ page for additional information.
Book This Artist
Laura will be doing one day a month for now, starting on Monday December 18th by appointment only. Appointments should be booked for 2.5 hours for consult and procedure, with a $100 deposit. To schedule email Lore.La@icloud.com!