Themed Flash Specials
Halloween Flash Day!
It's that time again! Our favorite time of the year; Halloween! Join us for our annual Halloween flash day. We love to celebrate this grand holiday, and we also want to celebrate it with our amazing pals and patrons. We appreciate your dedication and love for Artisan ♥.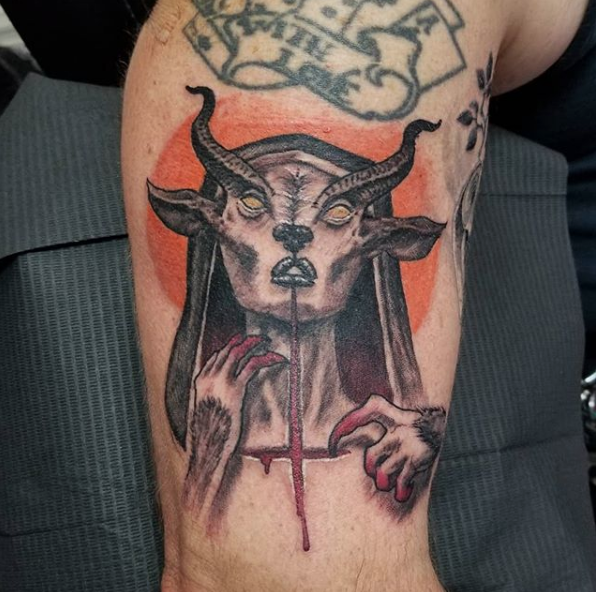 *From 12PM-7PM. Each artist has different sizes, pricing, and will each take a different amount of tattoos. Most artists are able to complete 4-6 flash pieces in a day. If the artist that you want has already filled their slots for the day, please let us know if you would like to schedule it at a later time.
An annual event celebrating all of the Halloween festivities October has to offer! Check out our Facebook Event Page
for more details.
Saturday, July 13th, 2019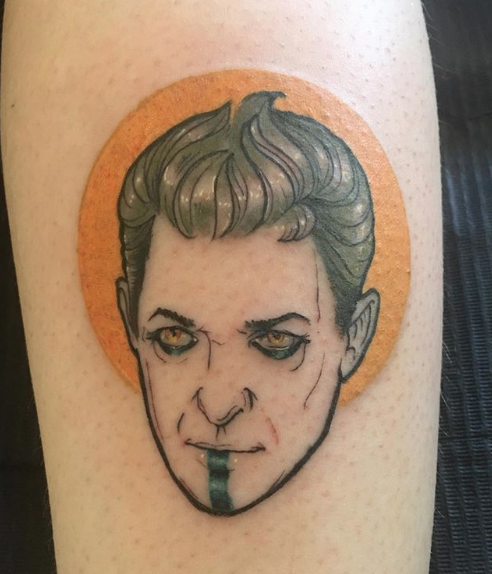 Our annual event celebrating the man, the myth, the legend, Jeff Goldblum!
Krampus & Yule Day!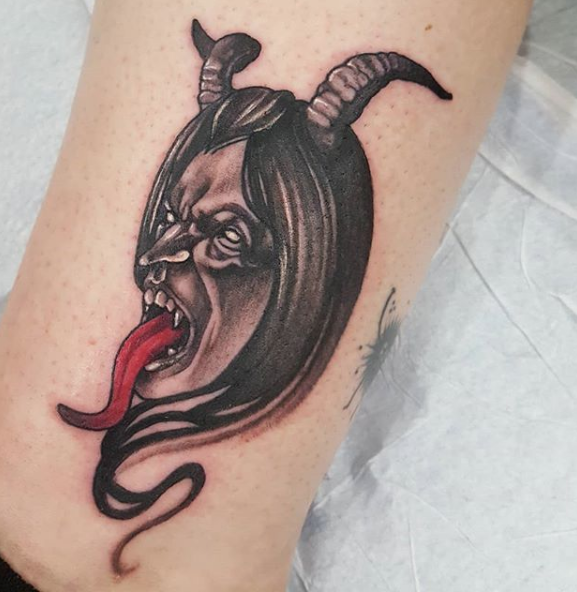 December 21st, 2018
Come bring in the Winter Solstice with us!
Varying artists will have flash sheets featuring the themes of Krampus, Yule, and the Winter Solstice.
More information is TBA.