coming soon to the boutique!
We are so happy to be adding metadope patches and Acid Queen jewelry to our boutique! Since we always aim for local artist to add to our store, let me tell you a little about these awesome shops. MetaDope is a Baltimore-born independent brand offering retail and wholesale options of our quality products, and custom production of patches, lapel pins, and apparel for other brands and individuals. They make products that they're into, in hopes of attracting like-minded folks; it's as simple as that. Metadope collaborate's with tons of artists across many different fields to bring you products worth owning.
Acid Queen is made by a lady named  Alex, the founder and designer of Acid Queen Jewelry. Just like many other makers she began this journey as a hobbyist where she paired found objects such as bones, chains, charms, crystals, and other natural items to create unique jewelry. Alex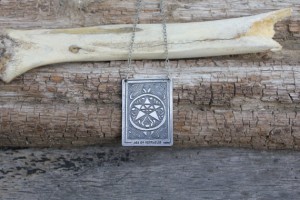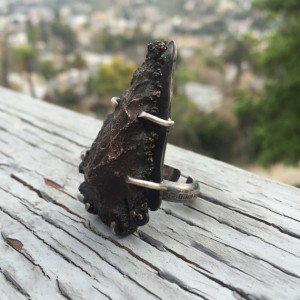 began taking metal smithing classes in 2012 which not only igninited her passion but her spirit as well.
Acid Queen Jewelry is inspired by the beauty and wonder of nature and our universe, of the known and the unknown, all of life's mysteries that are waiting to be discovered and the ones that have been lost to history.