Jeff Goldblum Day!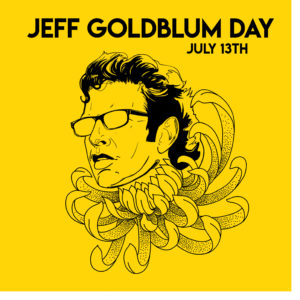 Shirts now available to order online!
Thank you so much for everyone who came out to celebrate this amazing Pittsburgh icon! We has such an amazing time creating beautiful (and sometimes hilarious) Goldblum tattoos! Congrats to all the winners of Jeff Goldblum Trivia, Pictionary, Screen Cap matching, and Name the quote! and remember, On Jeff Goldblum Day everyone is a winner! Here are some highlights from the day!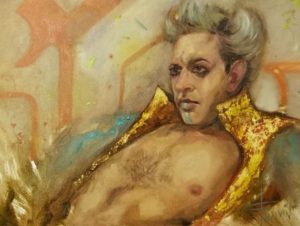 Shervin live painting this amazing Jeff Goldblum masterpiece and we raffled it off to one lucky winner!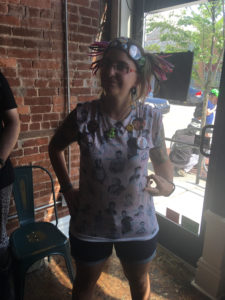 Congrats to our outfit contest winner, Melissa! She came in full Jeff Regalia, down to eat pin and piece of jewelry! Amazing! (She also won 3 of the trivia events!)
Jeff Goldblum Tattoos: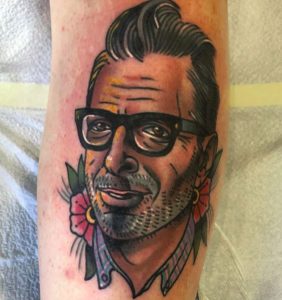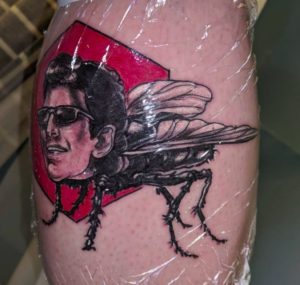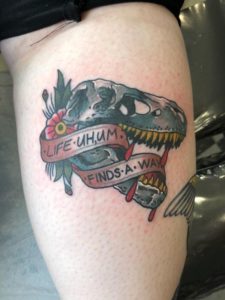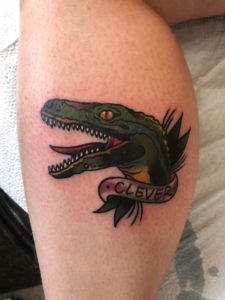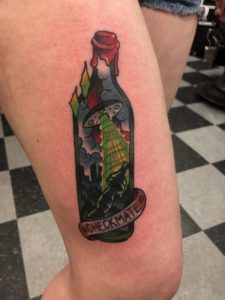 Thanks to everyone who came out and made this event an overwhelming success! See you all next year!