Kati Zmenkowski is coming to artisan!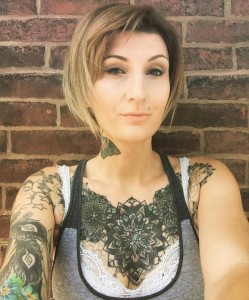 Kati has 11 years years of art school training under her belt.This has helped shaped her into a well versed artist who is confident in many styles of tattooing. She is a Pittsburgh native and has been tattooing for 9 years. "Because I am fine arts trained I enjoy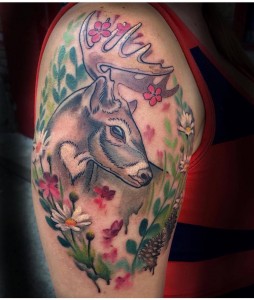 doing many styles of tattooing. I love that I am a versatile artist and am opening to trying new styles." Kati is very good with bright and bold colors but has beautiful black and gray work as well, she's truly so talented!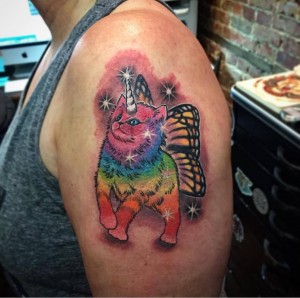 Kati's appointment wait time can vary from 2 weeks to 3 months depending. So please inquire and we will try to accommodate you as soon as possible. Her e-mail is katezmenkowski@gmail.com contact her for more information.
Check out her instagram for more pictures of her work
www.instagram.com/katizmenkowskitattoos/