For Real Surreal Club Candles on sale!
For Real Surreal Club is moving  to the Pacific Northwest!

We are sad to see them go but excited for their new life on the left coast!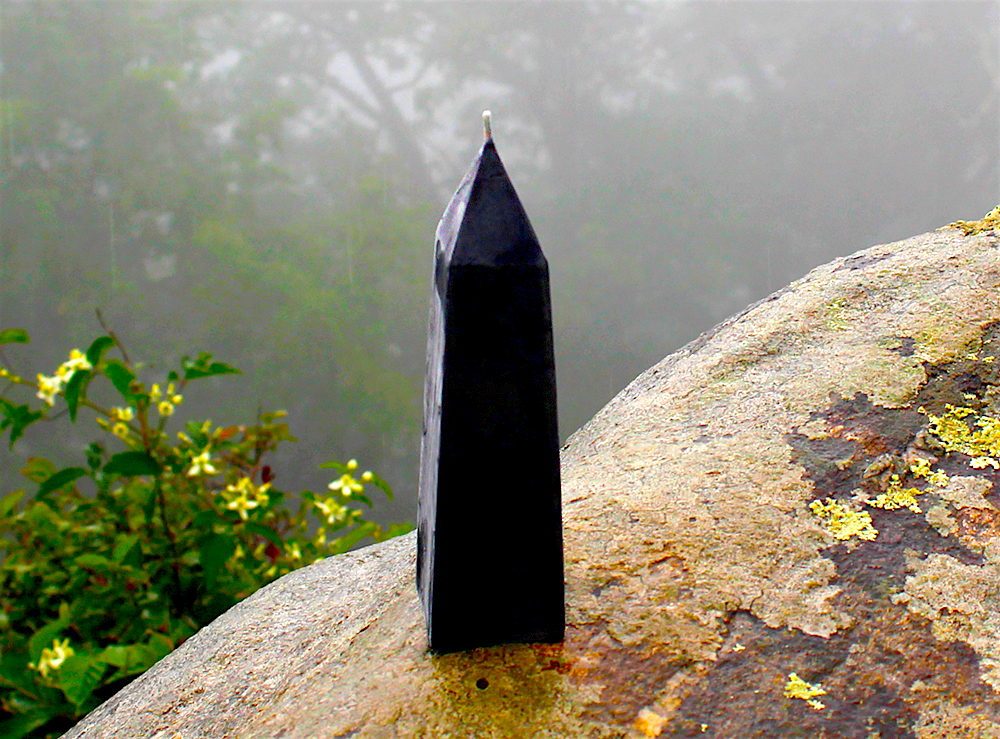 To celebrate their transition we are having a sale on crystal candles. Marked down from $13.00 to $11.00!

Perfect for those late night invocations, yoga meditations, or to set an esoteric ambiance, For Real Surreal Club has produced a dazzling spectrum of candles.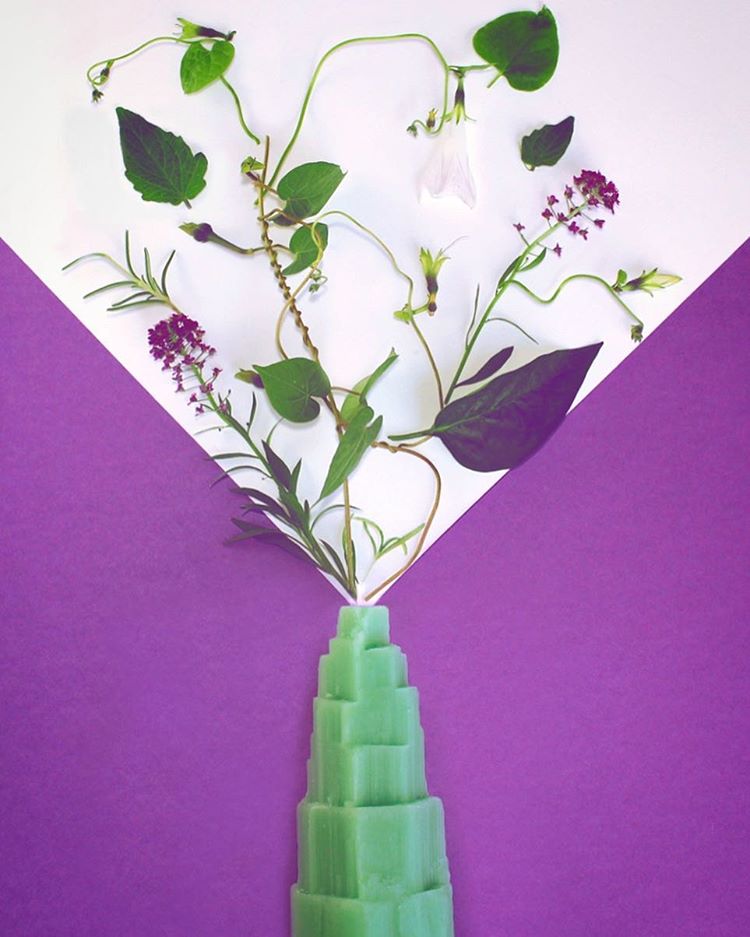 Cast from molds produced from genuine crystals such as selenite and quartz and gently scented with quality essential oils, these are an excellent embellishment to any space.