Tatiana's Threads
Artisan Boutique is elated to have another installment of gorgeous lingerie from Tatiana's threads on our shelves. From a small workshop in San Diego all the way to the Steel City comes a touch of eros to brighten our days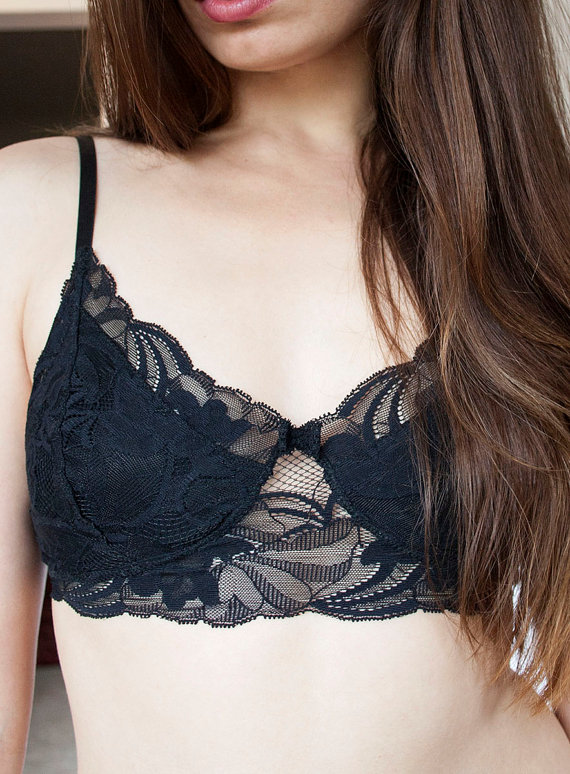 Tatiana was born and raised in Novosibirsk, Russia in a family of scientists. Unlike her parents and siblings, she was drawn to the arts since early childhood. As she grew, she studied music, theater and dance. Her interest in fashion began as she watched her mother design and sew clothes for her family with a personal, creative touch.
She started making lingerie out of curiosity and a desire to make beautiful little things for women. Now her pastime has become her passion, a full time job which allows her to support herself and her adorable 4 month old daughter.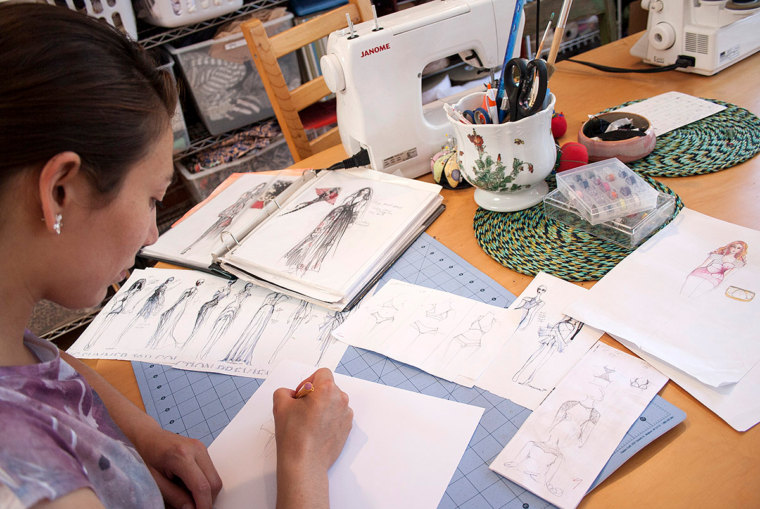 After graduating from Novosibirsk State University, Tatiana moved to San Diego to continue her education. Enthusiastic about her studies, she earned a Bachelor of Fine Arts degree in Fashion Design. In 2012, Tatiana's Threads was launched. A clothing line of lingerie and lingerie inspired apparel, Tatiana works with delicate materials to create elegant garments for women to celebrate their beauty in.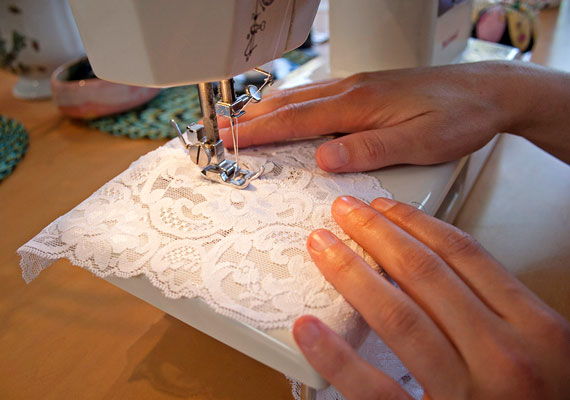 She loves to combine textures and patterns and experiments regularly with shapes and silhouettes.
Her lingerie is feminine and aesthetically pleasing, with great attention to detail and a gentle breath of european refinement.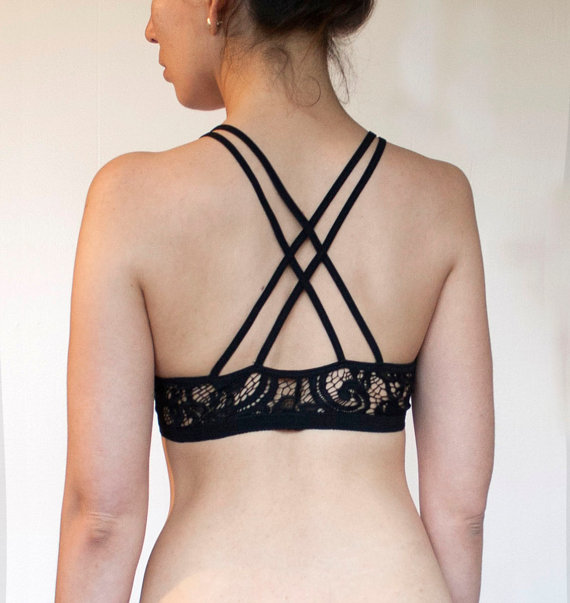 "I care a lot about women. Being one myself, I know how important it is to light our lives with little trifles for ourselves which make our lives a little happier every day."
Tatiana's pieces are truly elegant and very comfortable as well, in a timeless style with nods to vintage sensibilities.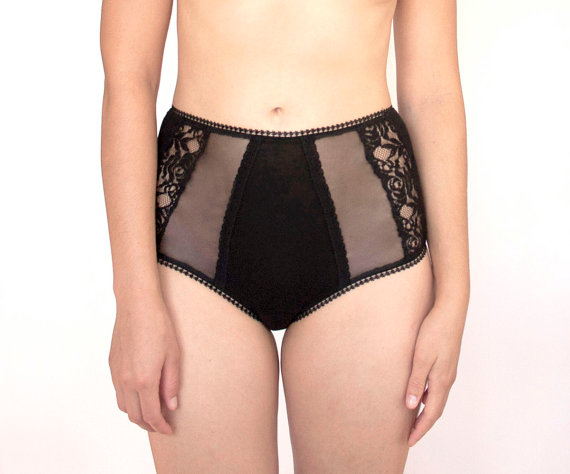 Her skillfully made underthings have proven to be very popular at the boutique! We can barely keep them on the shelves. We are proud to have her delightful creations on hand for women in sizes ranging from prettily petite to deliciously voluptuous.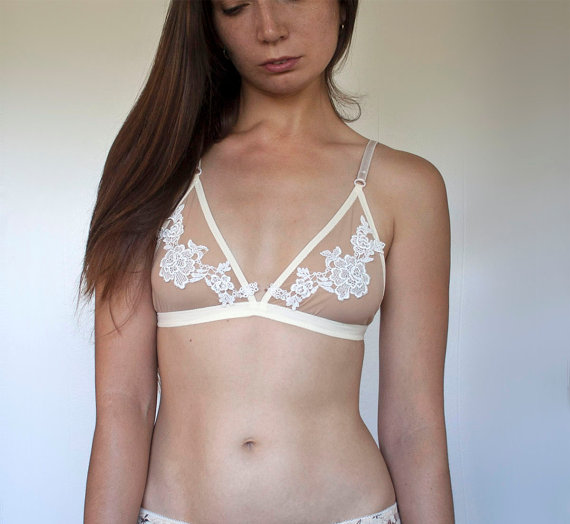 Please do feel free to come to Artisan Boutique at your leisure to peruse these sensuous offerings. We look forward to seeing you soon.