This Month at Artisan : February 2019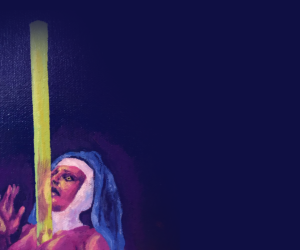 Join us for this months Unblurred First Friday Penn Ave Art Crawl at Artisan Tattoo Gallery & Cafe to view the amazing work of resident tattoo artist Rita Santana Perez. Stop by to explore the magical works of Rita Santana Perez with us! Enjoy a beverage and some conversation, you don't want to miss this showing! We will be having complimentary beer tasting courtesy of Vecenie Distributing, as well as a fully stocked cafe.
The work of Rita Santana Perez will be on display for the full month of February so if you can't make it to Unblurred: First Fridays on Penn Ave be sure to stop by another time!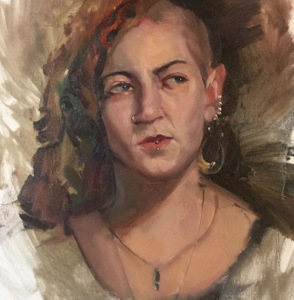 Come and sharpen your skills with us, meet some new people, or have relaxing night painting with your headphones in. Everyone is welcome, and all mediums are welcome! We ask for a $5-$10 donation, and this helps fund the compensation for our models. We will have a model posing in 20 minute intervals. There will be breaks between intervals. We have a restroom and water on our first floor.
We have some easels available for use, but depending on the amount of people who join us we may be limited. Our sessions take place is the lower level of Artisan. We provide a properly lit environment, a black portrait backdrop, seating, and small rolling tables. We have a wonderful cafe on our first floor, and they close at 7PM. So, if you want a tasty beverage before hand, please stop by early and hang out!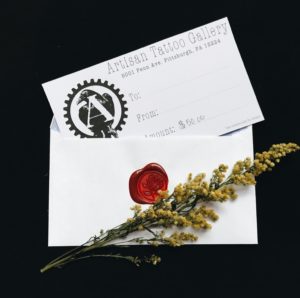 Valentines Day Gift Certificates
We must admit, we are a sucker for anything to do with love! We will be offering limited run of $50.00 Artisan Tattoo Gallery Valentines Day gift certificates for the month of February. Each gift certificate has a ready-to-go envelope with a red wax stamped rose, an Artisan sticker and business card. All gift certificates must be used within the year of 2019, and are not valid on deposits.